COPD Support Ireland is a charity set up to support all those living with chronic obstructive pulmonary disease (COPD). We are Ireland's only national COPD support and advocacy body, bringing together local support groups from around the country, to help those living with, and caring for someone with, COPD.
Ahead of World Lung Day on Sunday September 25, the Irish Lung Health Alliance, a coalition of charities working to...
Register as a Priority Support Customer with your electricity supplier.  When you are prescribed oxygen, you should contact your electricity...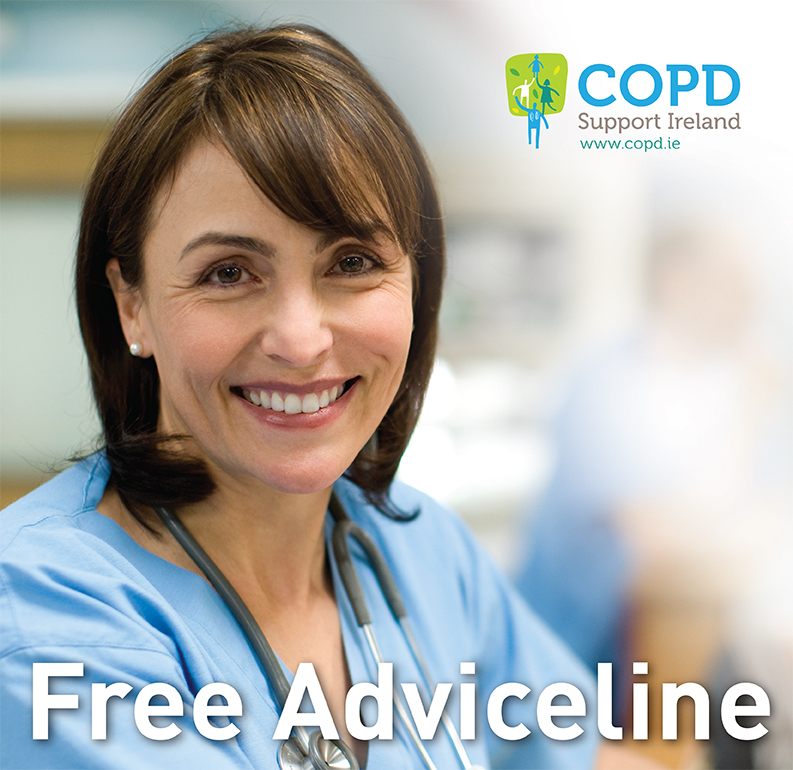 1800 83 21 46
Speak to one of our team over the phone.
2021 COPD Support Ireland National Conference
Taking place on Nov 13th 2021. This year's conference will be held virtually and all details about speakers, events and how to book will be advised in the coming weeks.
2021 COPD Support Ireland National Conference