Podcasts
South East Radio – interview with Lanie Bruce and Olga Riley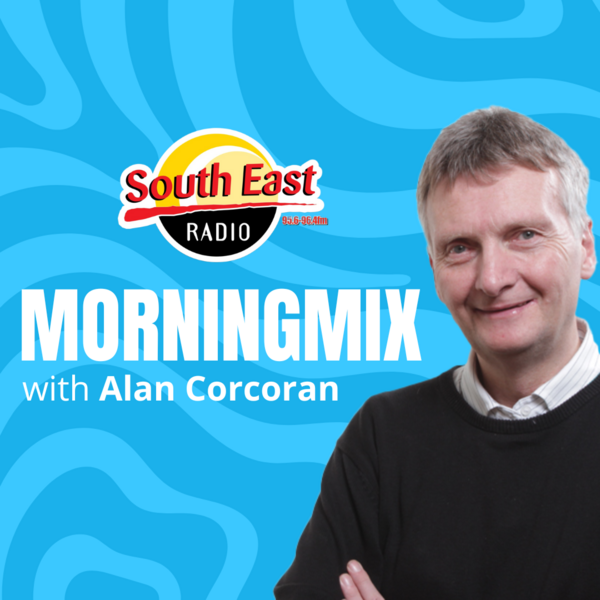 ---
Raidió Corca Baiscinn – interview with Dr Sarah O'Beirne (go to 1 hour 22 mins approx.)

---
East Coast FM – interview with Trudi Mills
On World COPD Day Declan was joined by Trudi Mills who lives with the condition.
https://www.eastcoast.fm/podcasts2/podcasts/the-morning-show/episode/trudi-mills/
---
KCLR – fast forward to 1 hour 3 mins for interview with Ann Dunne and Dr Breda Cushen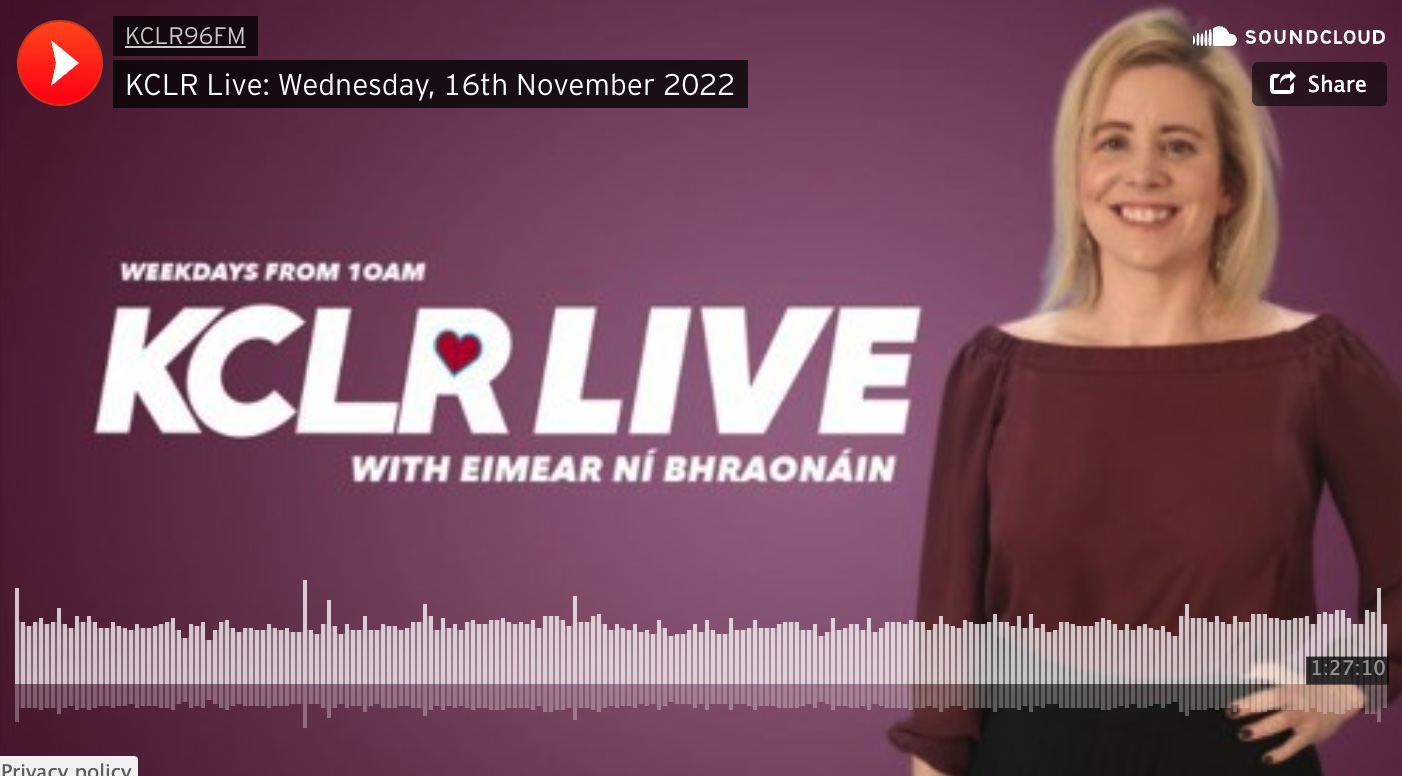 ---
Myra Gleeson speaks to Prof Tom McDonnell about COPD (Chronic Obstructive Pulmonary Disease) – NearFm
https://nearfm.ie/podcast/lifeline-copd-chronic-obstructive-pulmonary-disease/
---
Medical Matters – November 16th, 2022 – Radio Kerry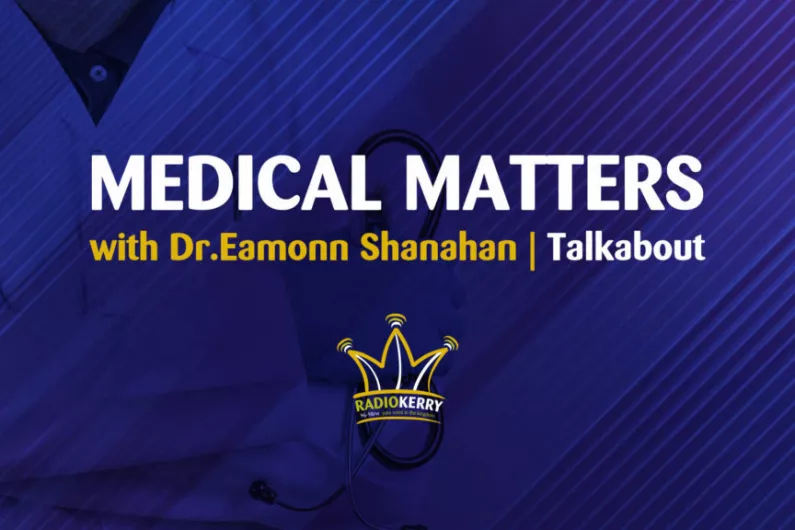 ---
GMD Interview with Dr. Breda Cushen, COPD Support Ireland – 14th November 2022 – Dublin City FM

---
Clare FM podcast with Dr Sarah O'Beirne
On Monday's Morning Focus, Alan spoke to Dr Sarah Beirne, Consultant Respiratory Physician and Member of the Board Of COPD Support Ireland. Dr Sarah discussed World COPD Day which is set to take place this Wednesday. COPD Support Ireland wish to use World COPD day to highlight the condition and to get people to get checked out who may have the disease.
You can listen to the full interview below.
---
Connemara FM with Dr Melissa McDonnell:
---
West Limerick 102 with Dr. Melissa McDonnell
Click here to view
---
Tipp Mid West Joan Johnson Morning Call With Catherine Fogarty
---
Living with COPD interview with Marie Ritchie on Liffey Sound FM

---
Prof Tim McDonnell – COPD interview – Spirit FM
---
Cavan woman Patricia Gilhooley has had COPD for a number of years and she's been speaking to Joe Finnegan on the JF Show.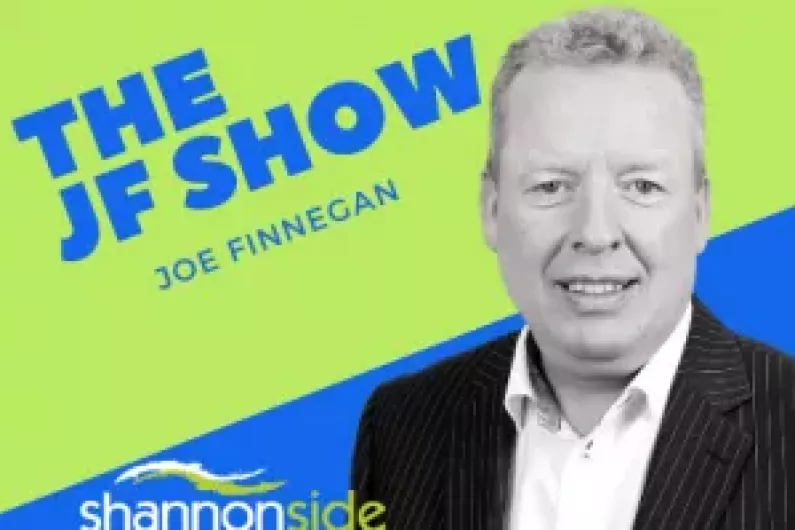 https://www.shannonside.ie/podcasts/the-joe-finnegan-show/podcast-copd-2-213886
---
---
Radio Interview Monday 7th November
Our General Manager, Joan Johnston spoke to Dundalk FM ahead of World COPD Day.
---