Need our help? We're here for you.
You can talk to us about anything - from how to manage your condition, to going on holiday. Or just to say hello.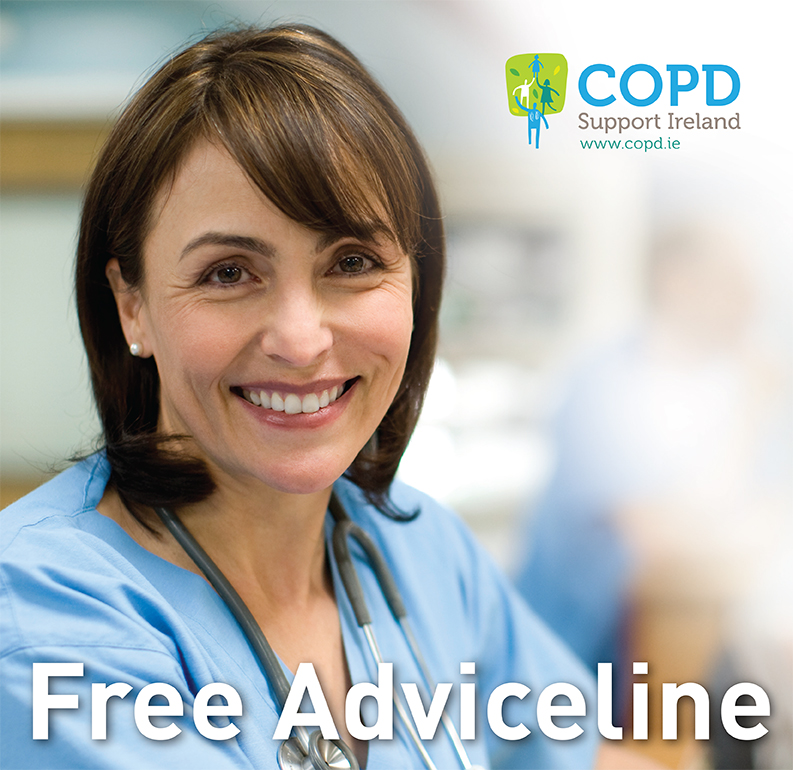 1800 83 21 46
Speak to one of our team over the phone.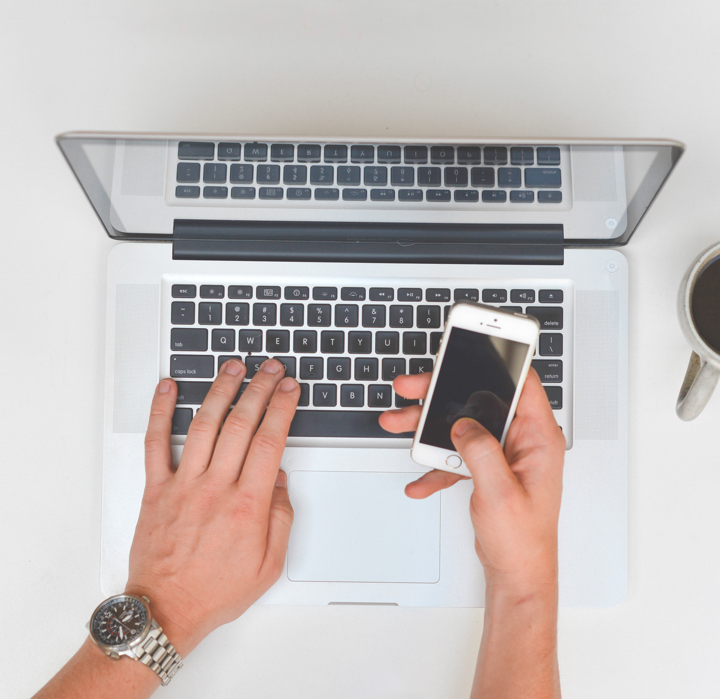 Email us
Send us an email and we'll get back to you as soon as we can.
Send us an email
---
The adviceline is supported by the HSE