Need our help? We're here for you.
You can talk to us about anything - from how to manage your condition, to going on holiday. Or just to say hello.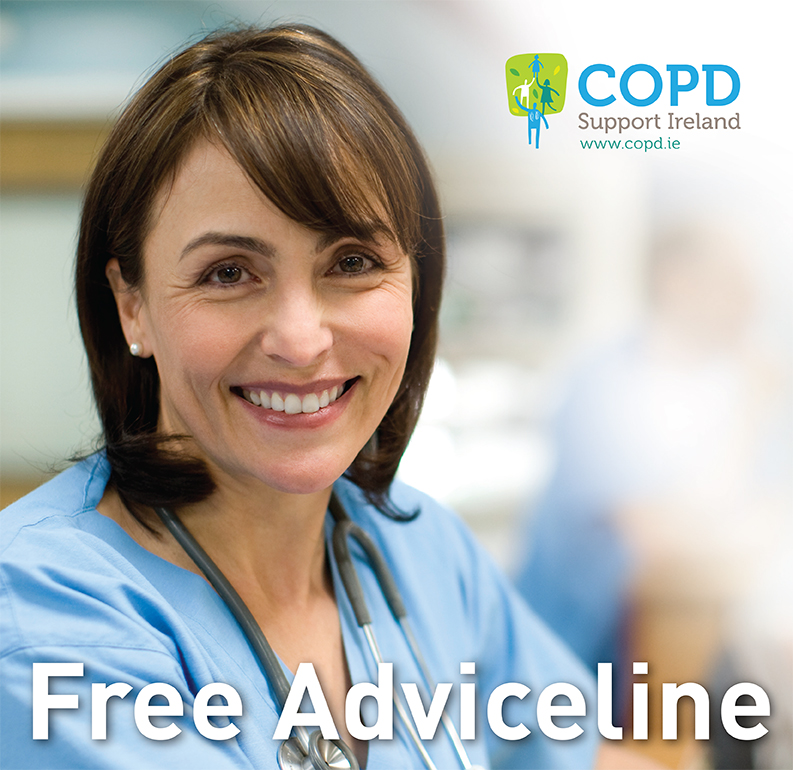 1800 83 21 46
Speak to one of our team over the phone.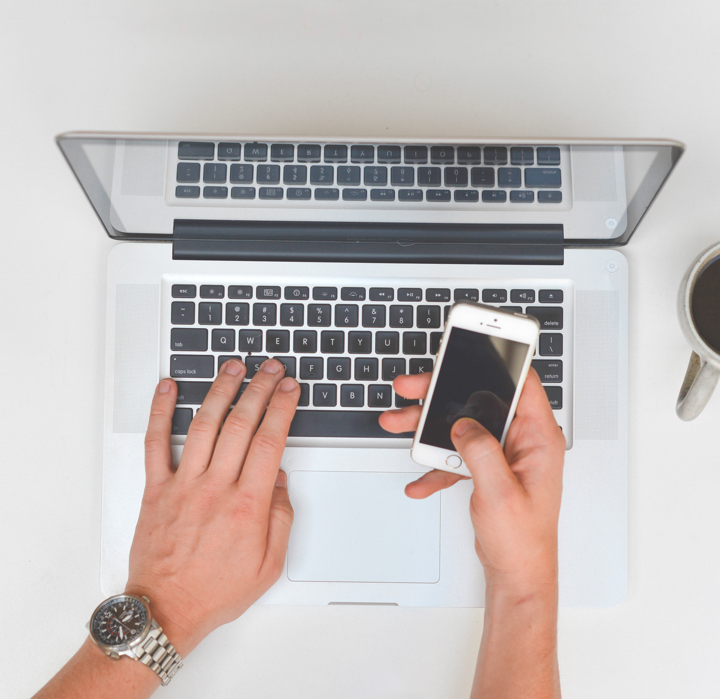 Email us
Send us an email and we'll get back to you as soon as we can.
The COPD Adviceline is a freephone service for people who want to learn more about COPD, or, who would like to discuss their COPD with a respiratory nurse. The COPD Adviceline can help support you to better understand your symptoms and manage your condition. This service is available to all people with COPD, family members and carers of people with COPD as well as healthcare professionals who support people with COPD. Call the free COPD Adviceline on 1800 83 21 46 to book a free telephone consultation with a COPD nurse. Lines are open Monday – Friday, 9am-5pm.
---
We're available Monday to Friday, 9am - 5pm. If you contact us outside of these hours, we'll get back to you as soon as we can.
Have you used our helpline recently? Let us know how it went.
If you would like to donate to COPD Support Ireland to support this service please click here.
Send us an email
---
The adviceline is supported by the HSE